(TVU) – On May 26, at Hall E21,105, the Youth Union of Tra Vinh University held a training course for Youth Union and Association officials in 2023.
The training course from May 25 to May 28, 2023, attracted nearly 200 students who were on the Executive Committee of the grassroots unions, the Executive Committee of the student unions, and the Board of Directors of the affiliated clubs.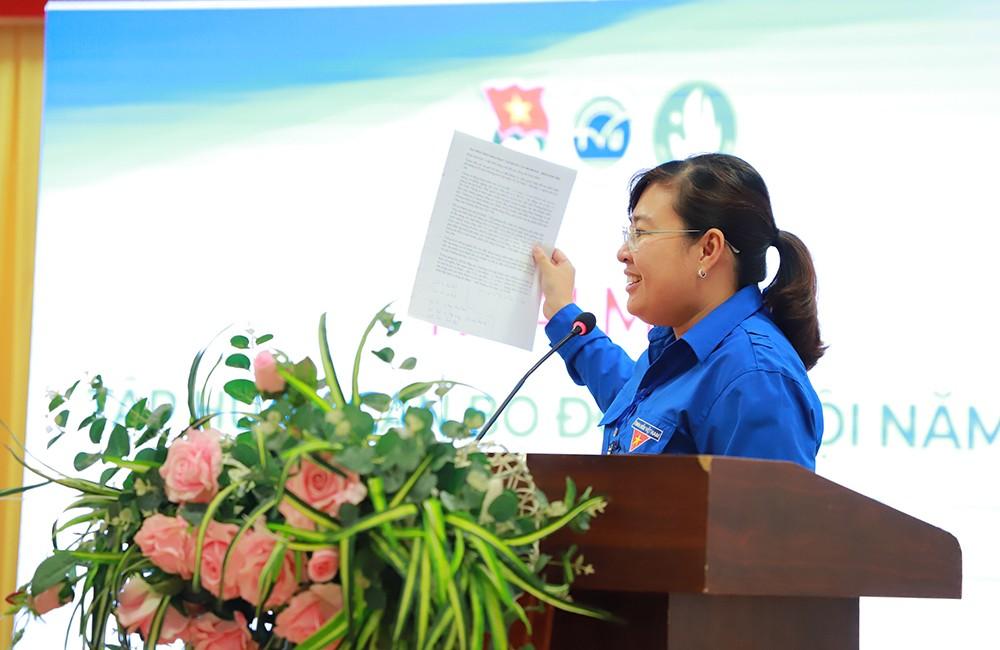 Ms. Pham Le Phuong Thao, Standing Member of the Provincial Youth Union, Secretary of the Youth Union, and President of the Student Union, believes that, after the training course, each member of the Youth Union — Association will accumulate more knowledge and grasp the views, orientation, and determination to successfully implement the goals and tasks of the Union — Association's work. Expand solidarity and promote its core role in organizing and implementing youth activities and movements.
At the same time, the Secretary of the Youth Union hopes that after finishing the training course, the comrades will continue to promote their role as youth leaders and role models in all activities of the Union and Association and apply these tools. Into practical activities at their unit in the coming time, contributing to the youth and student movement of the unit growing stronger and more developed.
Participating in the training course, the Youth Union Association's staff were presented with experienced speakers in Youth Union Association activities and youth and student work with rich, useful, and relevant content such as organizational guidance. Implementing programs and movements of the Union-Association; skills in information gathering, file editing, propaganda, and communication; skills in designing media publications using online tools; skills in drafting documents; clerical work; a collection of union fees and membership fees; game management skills; organizing picnics, group activities, big games, and costume contests.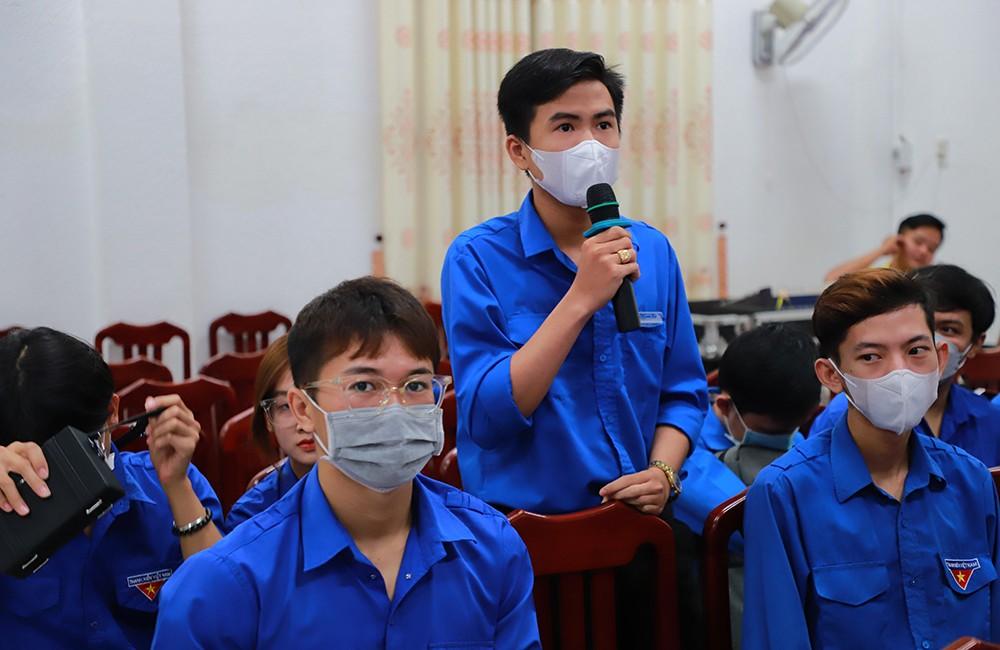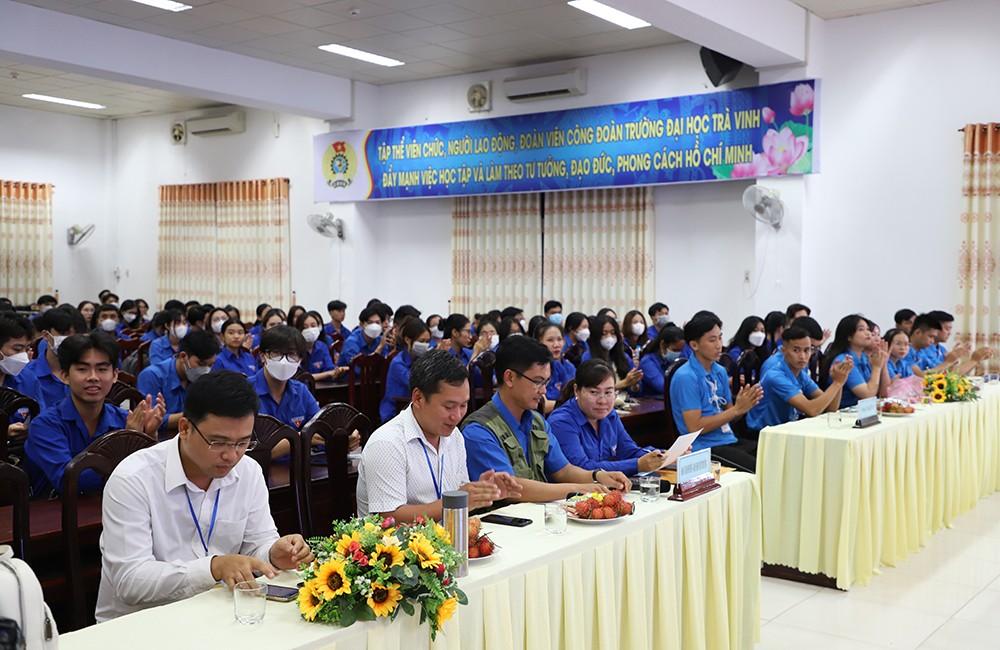 The training course is a practical activity fostering political awareness, training skills, and professionalism in youth work for the staff of the Union Association. At the same time, this is also an opportunity for the staff of the Youth Union Association to meet, exchange ideas, learn, and share experiences in the process of organizing union activities, contributing to improving the quality of the youth movement.
By Nhat Hao